We've brought you the best on-demand software to improve your business and help you achieve greater success in your business.
We Connect, Educate, and Recommend
Watch Our Software Reviews

Subscribe to Our Channel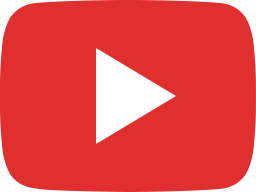 AI Spark Review: First ChatGPT + WhatsApp Marketplace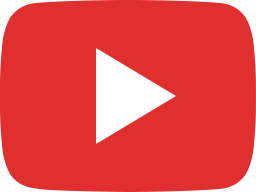 Robin AI Review: The Ultimate AI Writing Assistant? | In-Depth Look & Demo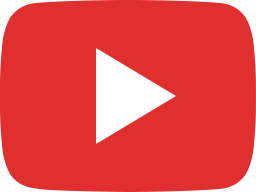 Income Engine Review 2023: The Ultimate Software for Online Business Success?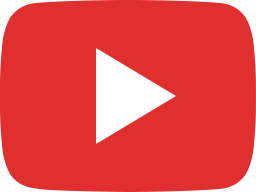 Brainbox ChatGPT Killer Software Review Video (ChatGPT Alternative)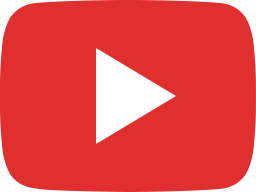 SportSitepro Review video – Creates a Self-Updating Sports Affiliate Website in 60 Seconds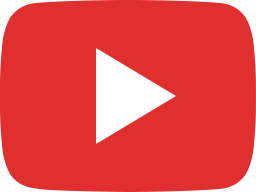 ProfitFunnelz Review: Demo, Features, Benefits, Pros, and Cons. Everything You Need to Know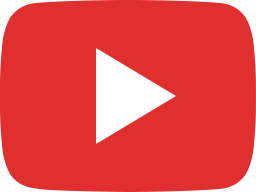 Mobile Moolah Software Review: How to Make Money Online, Get Paid for Using Your Phone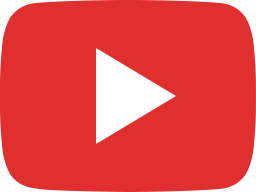 GoProSuite Review: Unlimited Websites, Unlimited Cloud Storage, Unlimited Emails in one App

ENROLL In Our FREE Courses
We connect buyers and sellers of business technology to help them grow their businesses.
Our unbiased research and crowd-sourced product reviews help buyers find the right software to grow their business.
With our recommendations, you can start up great and make your business stand out.
Boost Your Business with our recommended software
We believe truth should drive every business decision. Our reviews empower buyers to make informed decisions, but they are also a goldmine for vendors who want to authentically engage prospects on our website and beyond.
That is why we built our business on quality and trust, not selling leads or trading on brands. Whether you're a buyer or a vendor, you know we have your back
Trusted by Thousand of Business Owners
"Meeting Derrick was a turning point in my online marketing journey. His software recommendations made my online business very easy, and I became profitable in a very short time."
Emma Hart - Budding Entreprenuer
"I really thank my stars for meeting you guys, most of the things i pay people to do for now, I never knew they could be done with a simple app, and saving a lot more right now. Thank you."
Sylvanus Brett - Founder, Crest Miners
"In our line, it's way better and easier to sell your products through a trusted third party like Derrick, and the Whiztech team. After my launch, I kept getting conversions, and quite a good number was tracked to my listing on this website."
"I've always battled with making sales for my digital products. Thanks to Whiztech; those days are well over and i can't thank you enough. Keep up the great work."
Content Marketing
As an AI language model, I don't have personal experiences or opinions, but I can provide a list of graphic design marketing tools based on
Read More »
Conversion Optimization
There are many ways to increase your website's ranking in search engine results, but here are five effective strategies: Optimize your content: Create high-quality, relevant,
Read More »
Conversion Optimization
Social listening can be a great way to find leads. Social listening involves monitoring social media channels and online platforms for mentions of your brand,
Read More »